Body
If you use a personal Harvard Zoom link or Starleaf permanent room, you can save those links for use in a future web conference scheduling on Alicanto.
Go to your profile and click Edit https://www.alicantobidmc.org/user.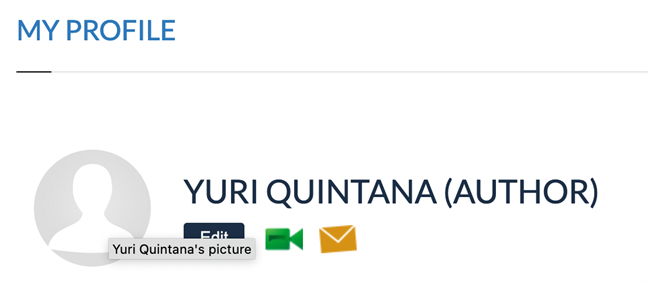 On your profile, scroll down, enter the web link to your zoom room, scroll down, press Save.

When scheduling a meeting on your group page, click "Use custom meeting provider", in the box, enter the name of your web conference room, you will see all your saved web conference links. Click on the web link you wish to use. Remember to press Save at the bottom of the video conference page.